Read Time:
4 Minute, 18 Second
By Christophe Uwizeyimana
On Friday 29th September 2023, in Huye district, Ngoma sector, Butare cell, 'LEAD Association' in collaboration of 'BIOCOOR', trained women and girls (especially youth) on how they should exploit the Technology for production instead of failing using technology . Also they were trained more about Science, Technology, Engineering and mathematics 'STEM'.
Podcast/Links: Video /Kiny:https://www.youtube.com/watch?v=-JiN2O2cq-M&t=767s
https://www.youtube.com/watch?v=abmSO1S1rbs&t=1354s
https://www.youtube.com/watch?v=_BFLox5q6yU&t=846s
Read related story here:https://theforefrontmagazine.com/huye-local-private-and-civil-societies-leaders-appreciate-the-trainings-they-were-offered-by-lead/
On that day, 35 including girls and women from different region of the country have been trained. After this training, they have taken new initiative of exploiting technology and STEM in their development. They appreciate this program of 'Lead association'.
Diane Mugwaneza from IPRC Huye, who attended the training, she said: ''we have studied many things. We have interacted and exchanged ideas with doctors like Dr.Ange and Dr.Gloriose and an experienced journalist. They have shared us more important ideas which will guide us in our life. The important thing that I have got is to create our own jobs, being confident and to be engaged in Science, Technology, engineering and so on. So what I am thinking now, I am capable. I can do everything. Also they have mobilized us to use our mobile phone in a good manner instead of using internet in unproductive things; we have to use it by generating money. We have to lead internet instead of leading us.''
Akimana Janviere from Gatsibo also who attended the Training said: 'Today's training is very good. They have offered us important motivating ideas which can change our live. In brief; everything was good. They have taught us to feel confident when you want to do something new.''
Those 35 girls and women said that they understood the value of STEM in development process and decided to be engaged. Also they learned more about networking, where some of them took the initiative to stop interacting with unproductive friends.
Link: Video /Kinyarwanda:https://www.youtube.com/watch?v=_h50XPzBNMA
Annonciata Byukusenge, a woman journalist who shared them her experience in exploitation of Internet said: 'Today, your mobile phone and internet may help you to change your life and reach your goal by networking, connecting and making applications instead of spending more time on unwanted social Medias.She added, few days ago I was among those who represented Rwanda from Sweden due to internet. And you, you achieve this and many things''
Dr.Gloriose Umuziranenge, the trainer, said: ''The problems we are experiencing now, as women and girls we have to think big and engage in innovation and creativity thought critical thinking. It is important to insert STEM in our knowledge. Also we have to encourage our children to study it.
Link: Video /Kinyarwanda:https://www.youtube.com/watch?v=_h50XPzBNMA
Dr.Ange Imanishimwe, of trainers said: ''You must be careful! The mistakes you will do in your live will back to you. Time is running. You girls and women, is to make your bright future.'' Please be calm girls and women courageous and capable.''
'LEAD,' is a registered association of former participants into the U.S exchange programs. It refers to 'Leadership, Entrepreneurship and Accountability for Development'; its intention is to help young generation to be good future leaders and entrepreneurs by being accountable for development in Rwanda.
Other links you may listen:https://www.youtube.com/watch?v=DJl1LVaxQ2k&t=21s
Read related story here:https://theforefrontmagazine.com/huye-local-private-and-civil-societies-leaders-appreciate-the-trainings-they-were-offered-by-lead/
Photos:Coming soon…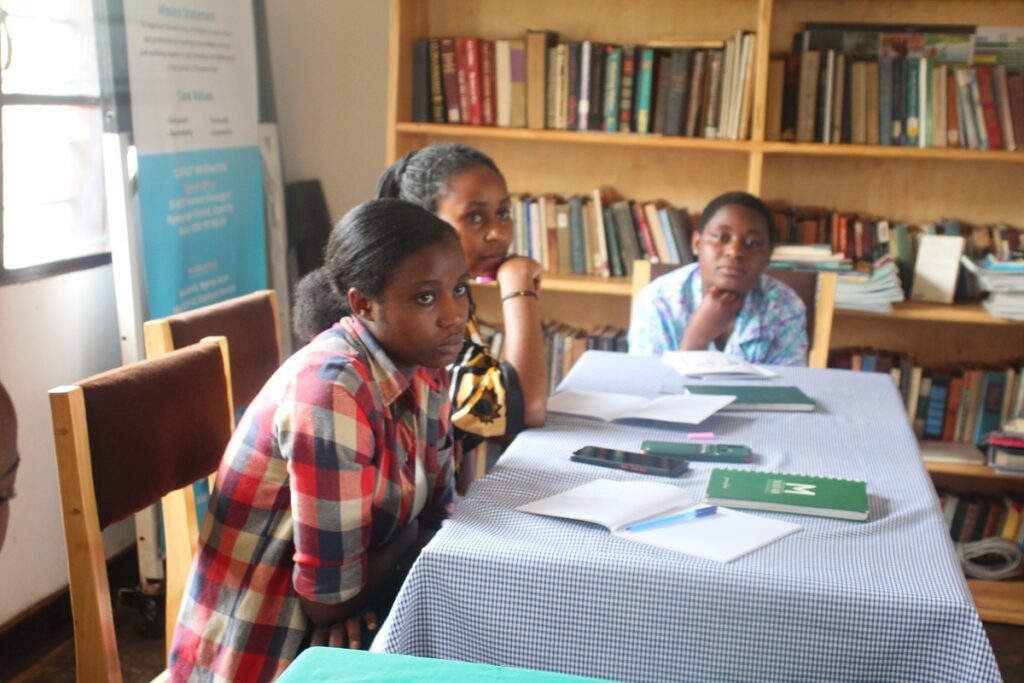 Photo: Girls were among those who attended the training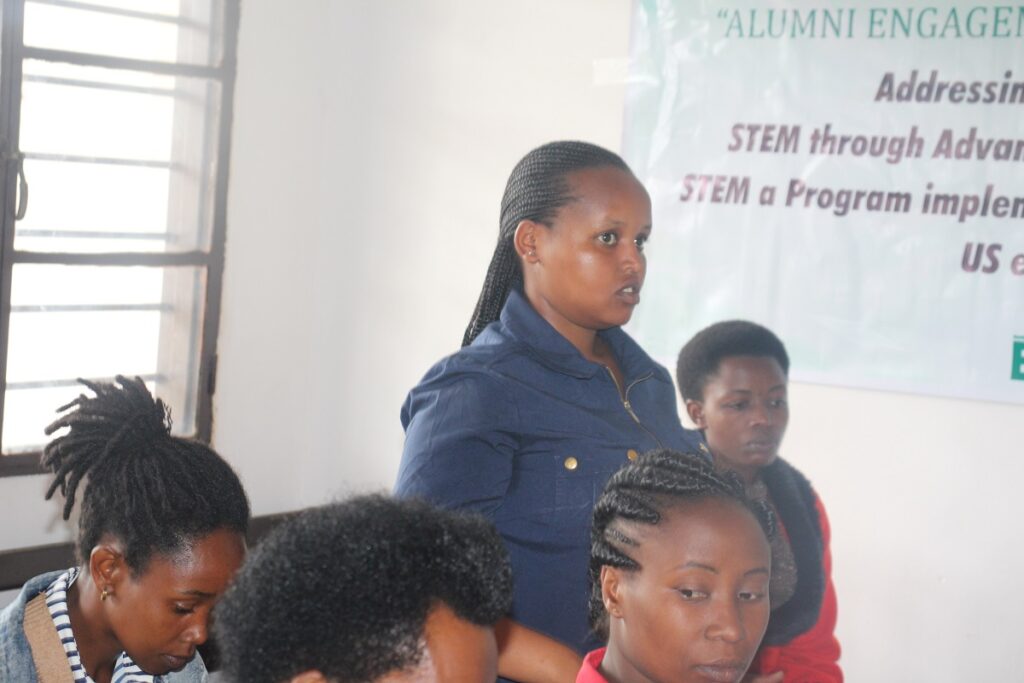 Photo:They got the opportunity to ask questions and express their ideas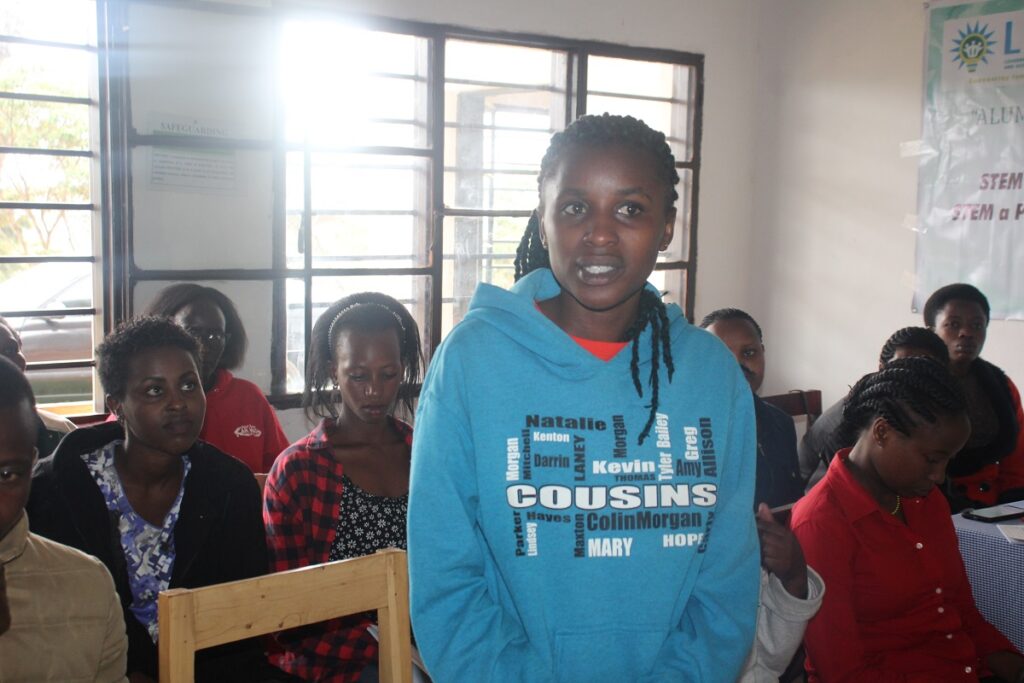 Photo:Girls who are studying universities also attended the trainings. They were interested in leaning more about STEM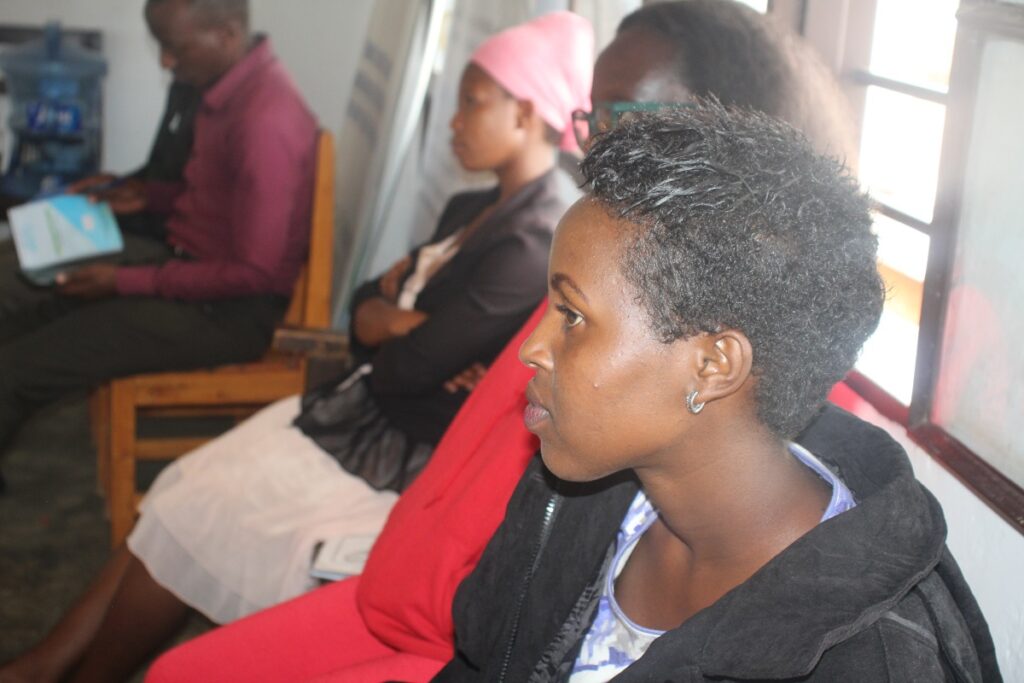 Photo: The training inspired women and girls to be engaged in exploitation of technology positively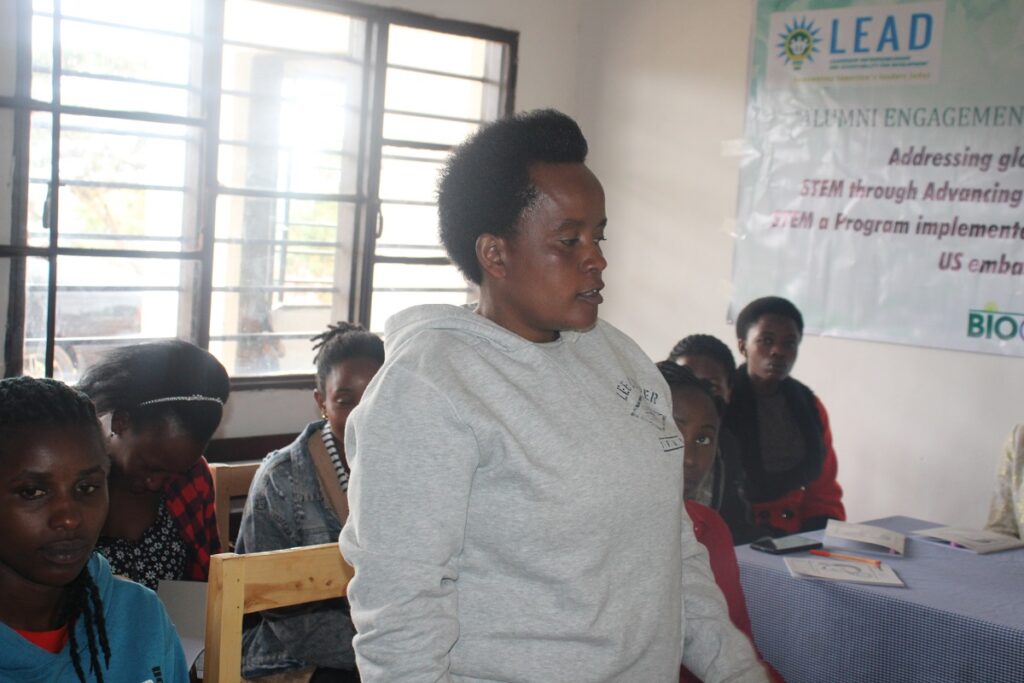 Photo:Women got time to ask questions and supporting ideas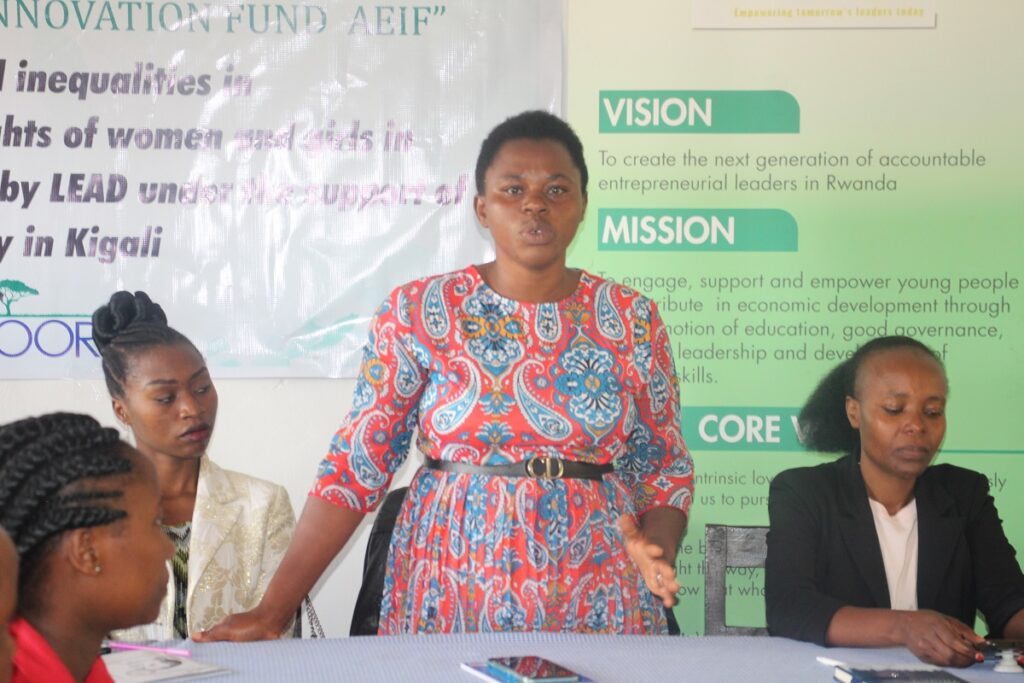 Photo:Women shared their experience in their living conditions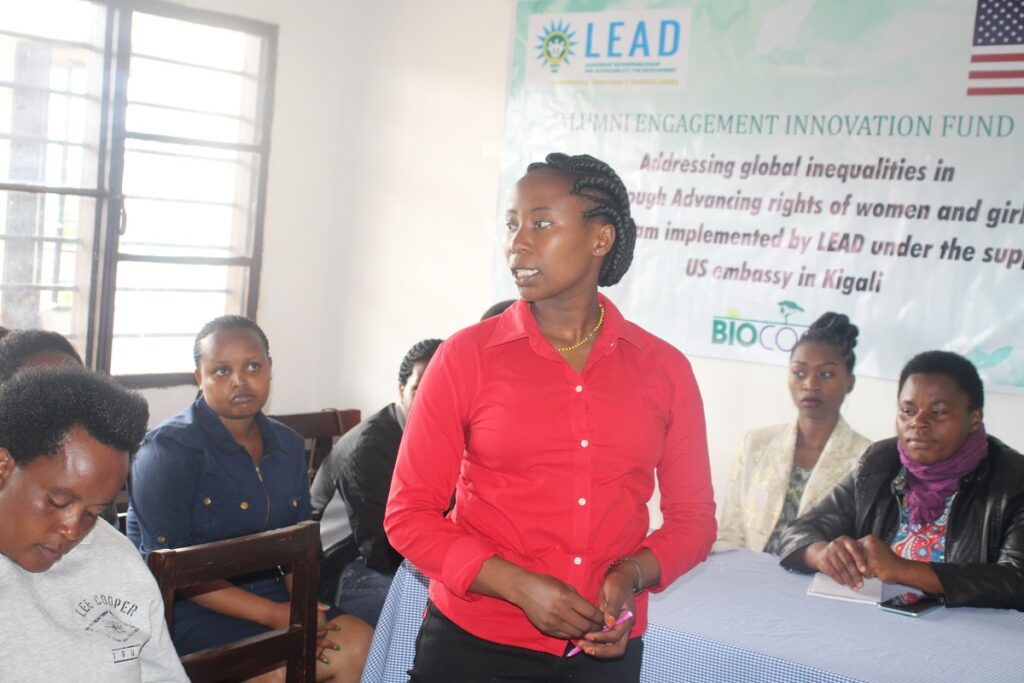 Photo:It was an amazing time for women and girls to meet together sharing ideas for development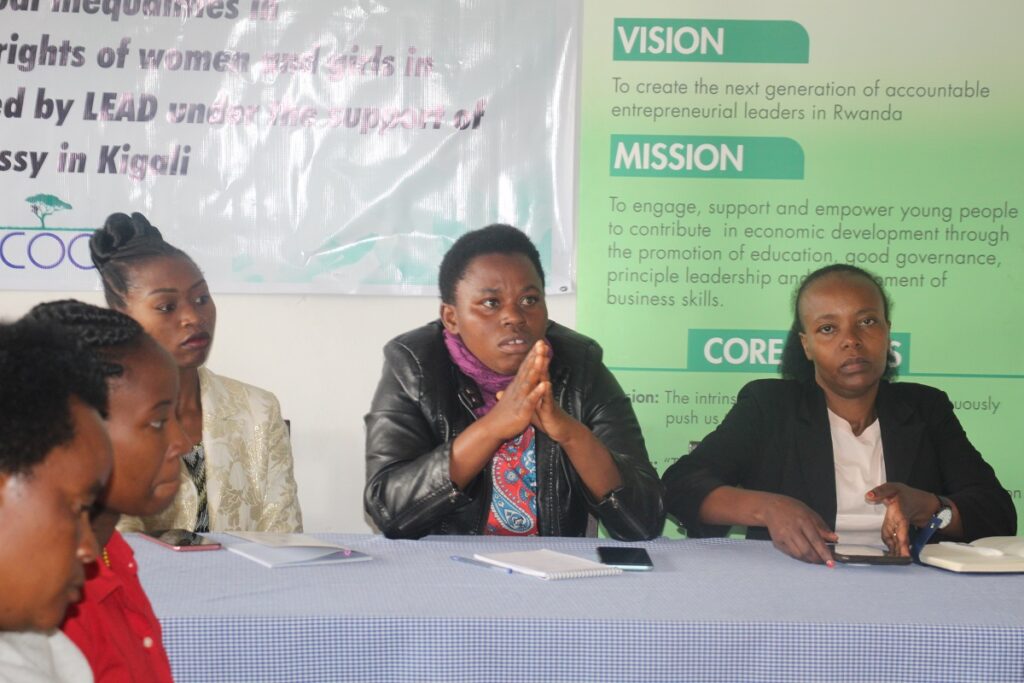 Photo: Those women learned that they are capable to do any thing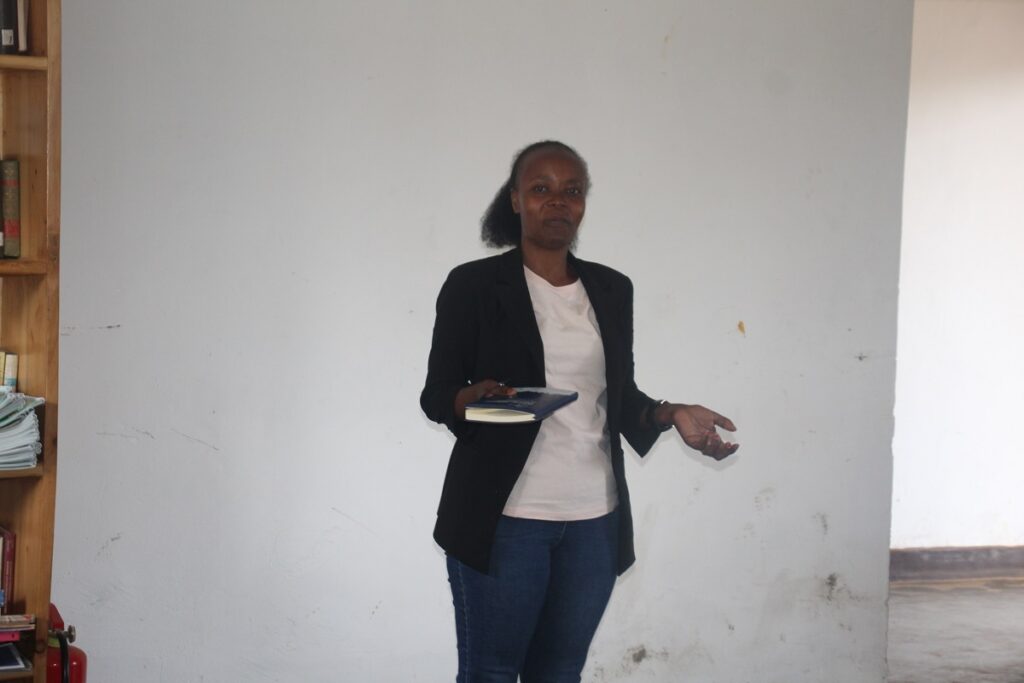 Photo:Annonciata Byukusenge, Environmental and Science journalist, trained women and girls who were in trainings on how they can exploit their mobile phones and internet for production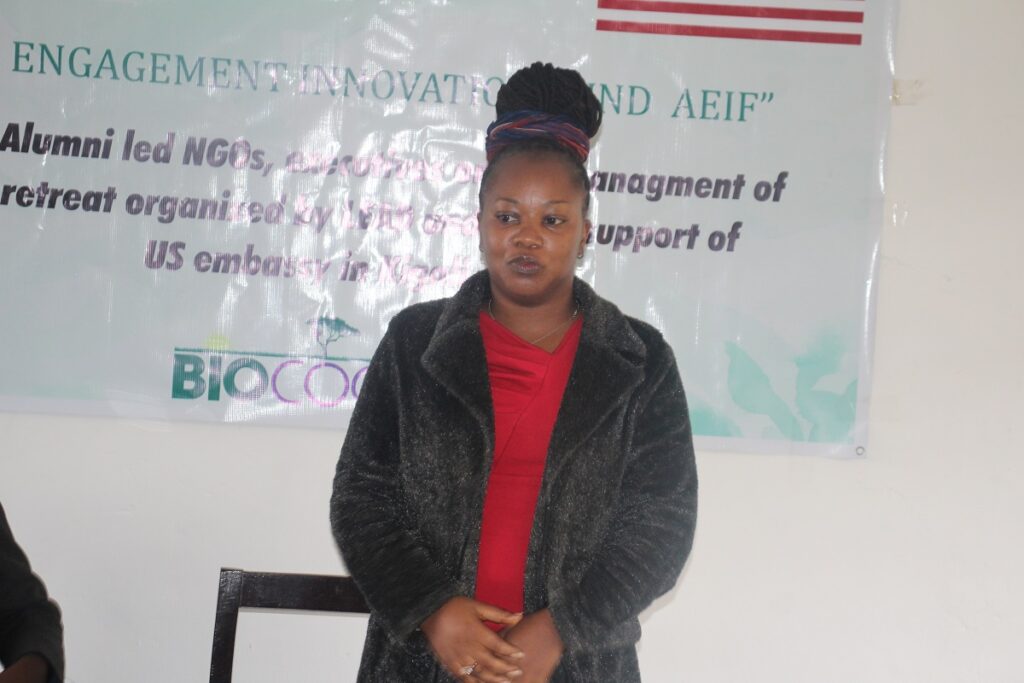 Photo:Dr.Gloriose Umuziranege from PIASS was among Trainers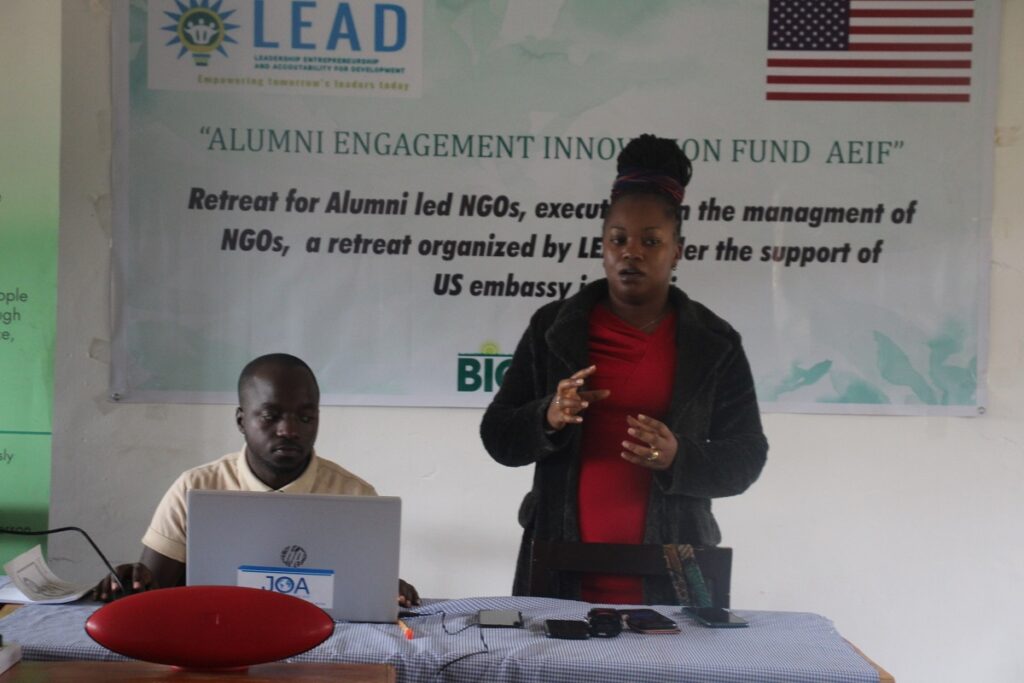 Photo:Dr.Gloriose Umuziranenge taught them more about 'STEM'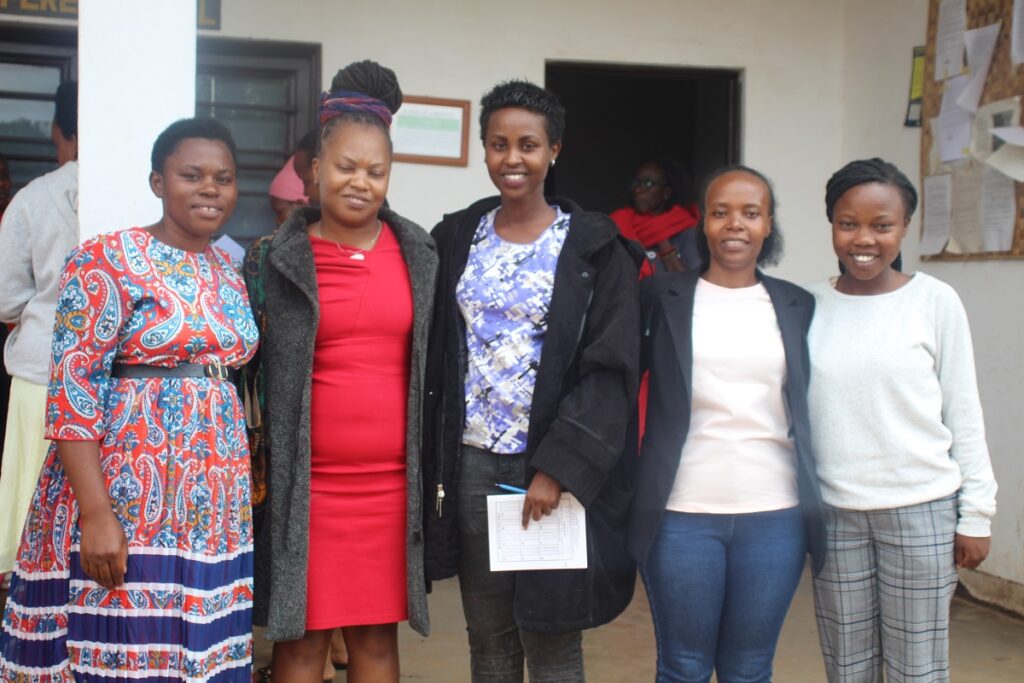 Photo:It was a good time to make a networking with each other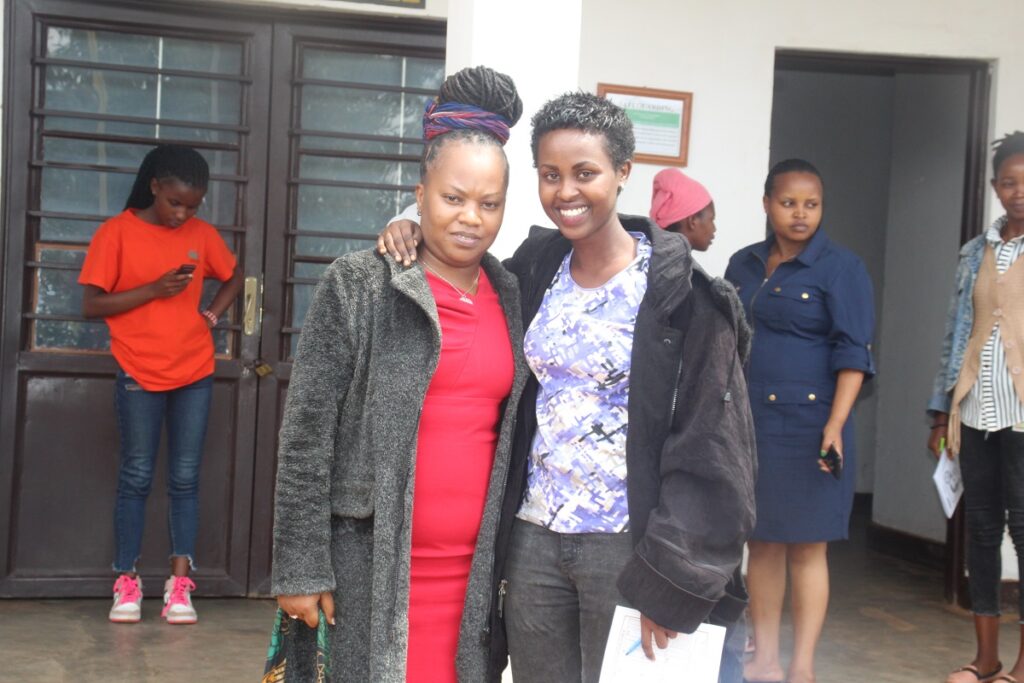 Photo:Girls were happy to meet with experts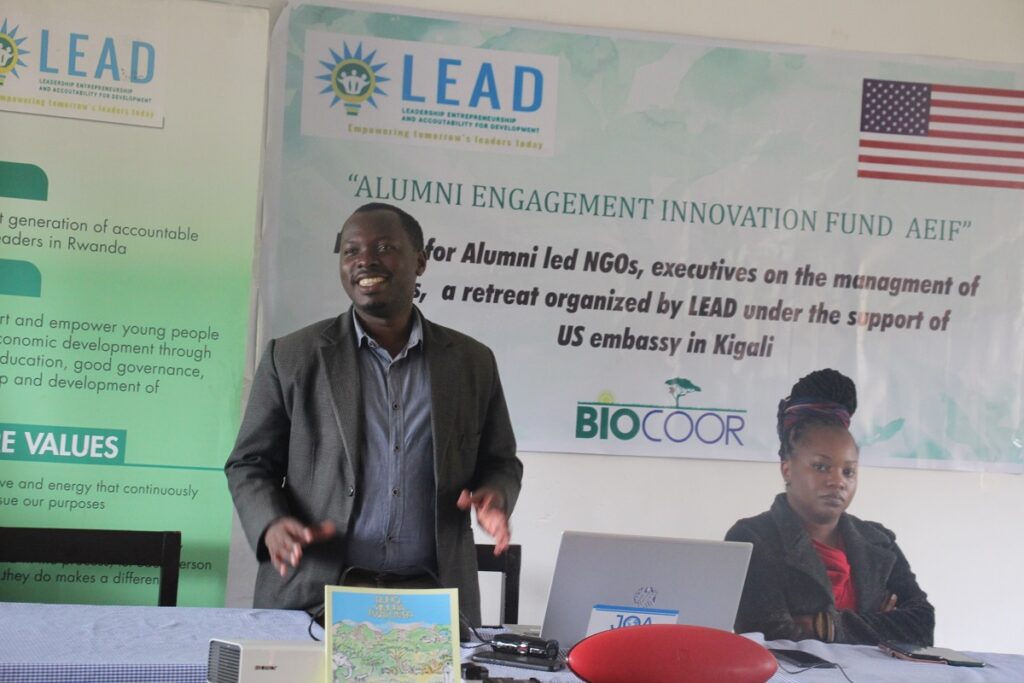 Photo:Dr.Ange Imanishimwe gave them an important message and said: 'You must be careful! The mistakes you will do in your live will back to you. Time is running. You girls and women, is to make your bright future.'' Please be calm girls and women courageous and capable.''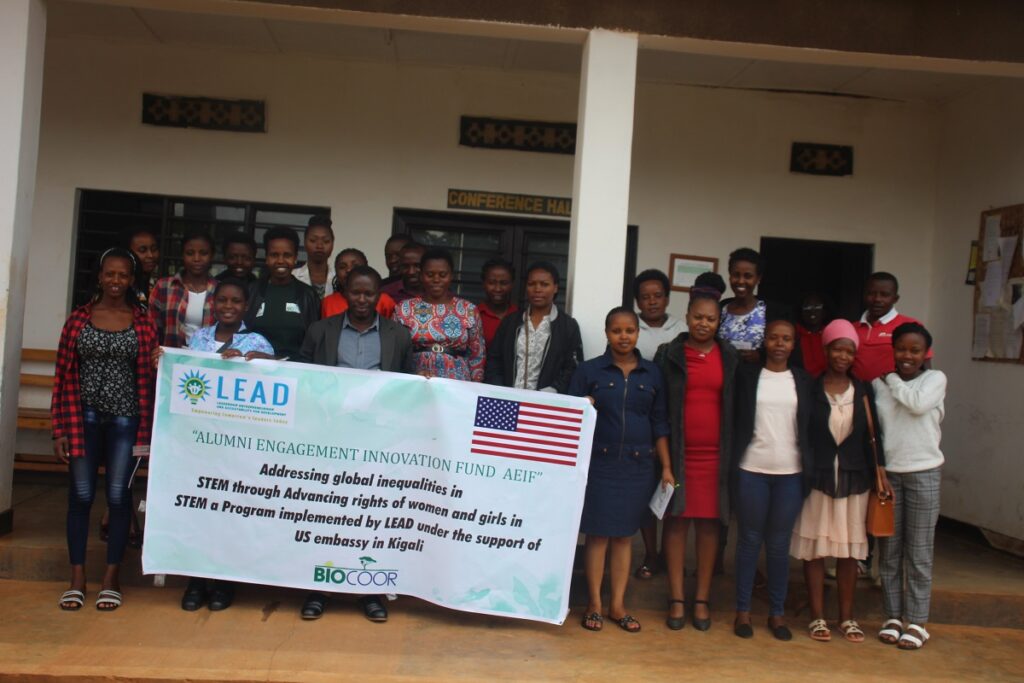 Photo:LEAD's program of Trainings is empowering women and girls