Read Time:
1 Minute, 34 Second
Eden Care Medical, a digital health insurer , has announced the debut of its ProActiv service , a comprehensive wellness and preventive approach that include wellness evaluations, fitness assessments, mental health exams and counseling. Biomarker evaluations and non-communicable disease (NCD) screening courses are also part of the program.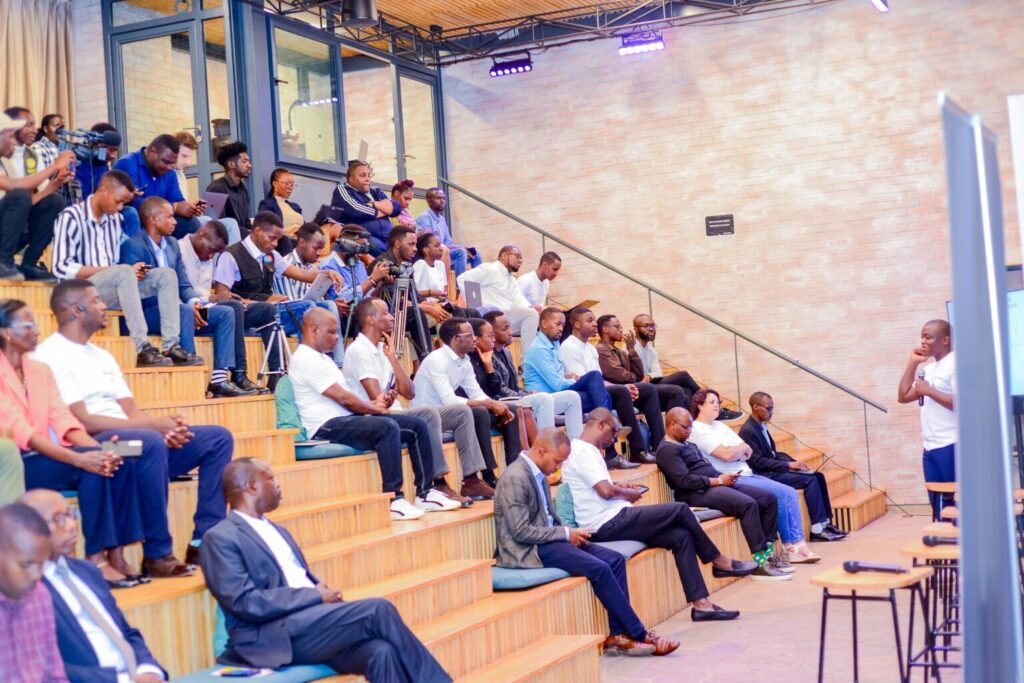 September 21, 2023, at first in Rwanda, The Eden Care ProActiv service is intended to assist people in identifying and managing health concerns, as well as making lifestyle adjustments to improve their overall wellbeing. Individuals and organizations can use the service, which can be customized to each client's specific needs.
"We are excited to launch the Eden Care ProActiv service to help Rwandans to live healthier, happier lives. "Stated Moses Mukundi, Eden Care's Founder and CEO.'' Our service is designed to be comprehensive and affordable, ensuring that everyone has access to the resources they need to improve their health and well-being."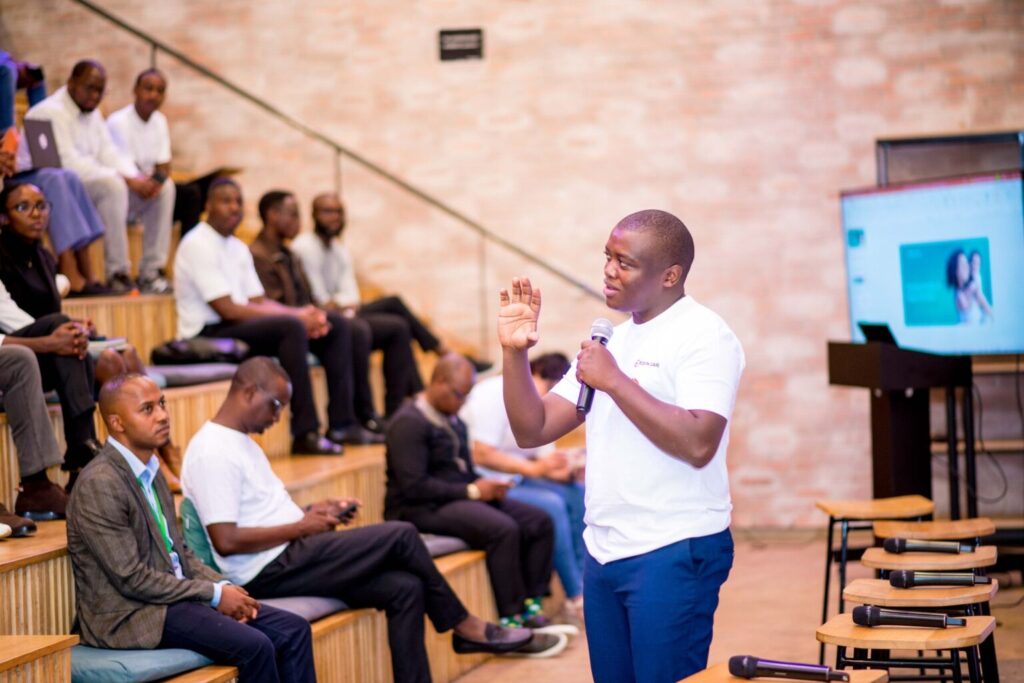 As the insurance industry evolves, technology is becoming increasingly vital in areas such as client engagement, data analysis, and risk assessment. Eden Care ProActiv is an excellent example of how technology may be used to build a more customer –centric and efficient insurance environment.
"I am delighted to see that our vision and actions align with all the topics discussed at the recently concluded 2nd RIBA Annual Conference 2023 in Musanze, themed "The power of partnerships ," where We are contributing to a more inclusive insurance ecosystem in Rwanda by working with a diverse range of stakeholders and recognizing the unique problems and opportunities they present. "Moses, he added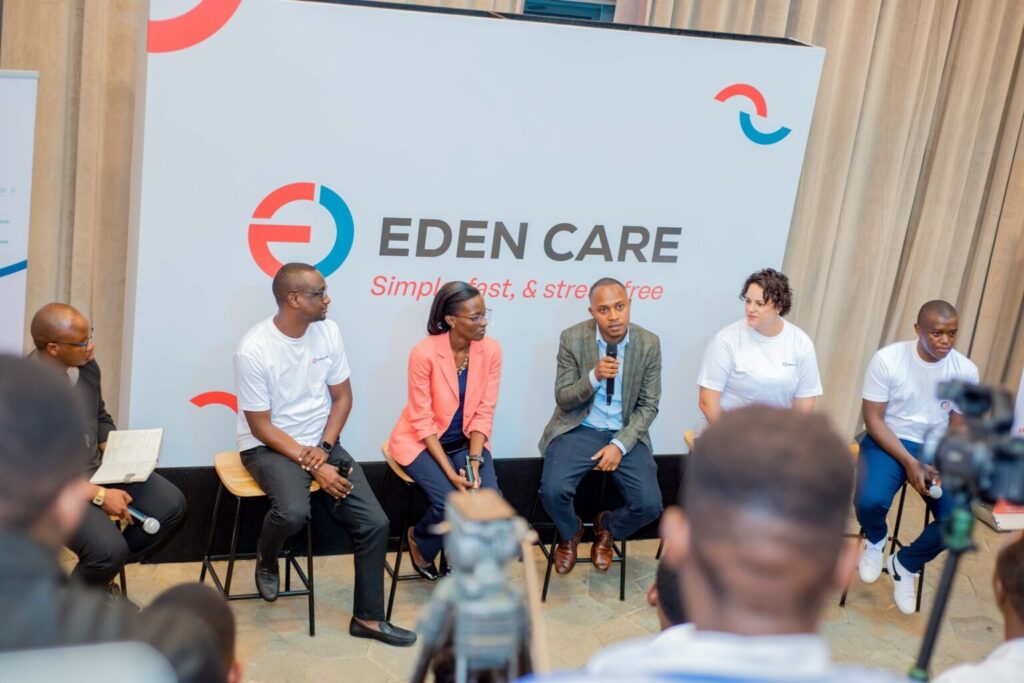 The Eden Care ProActiv is available to individuals and groups and can benefit from the Eden Care ProActiv service in a variety of ways including: better life and wellbeing, lower healthcare expenses, better company culture, increased productivity and employee engagement.