Read Time:
2 Minute, 9 Second
By Clementine Nyirangaruye
During the AHAIC side event hosted by Rwanda NGOs Forum ,WACI Health and the UHC2030 UN High -Level meeting, Civil Society Engagement Mechanism to bring together decision makers ,civil society and communities to share information and discuss opportunities to meaningfully engage in the UHC High Level Meeting Process.
"Universal Health Coverage means that everyone, everywhere, should have access to health services they need without risking falling into poverty .If we have 7 years to go 2030,more actions are needed to make UHC a reality." Remarked by Kabanyana Nooliet the executive Secretary of Rwanda NGOs Forum on AIDS and Health Promotion on Monday 6, March 2023.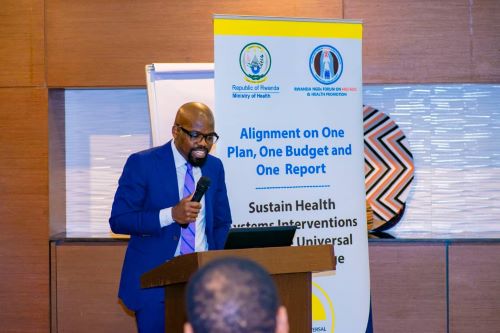 The Rwanda NGOs Forum committed to support vulnerable people especially older persons in partnership with civil society organisations also determinate to accelerate the service for vulnerable people in order to access on health services.
Nooliet Kabanyana, Rwanda NGOs Forum Executive Secretary, focused on the journey and the implementation of their agenda to the 2030. "We are working with government closely in order to know where we can put effort. For now we have focal point on health centers and Post-Health center for making sure that these vulnerable peoples access on the health services. We hope that we will achieve on our goals on 2030."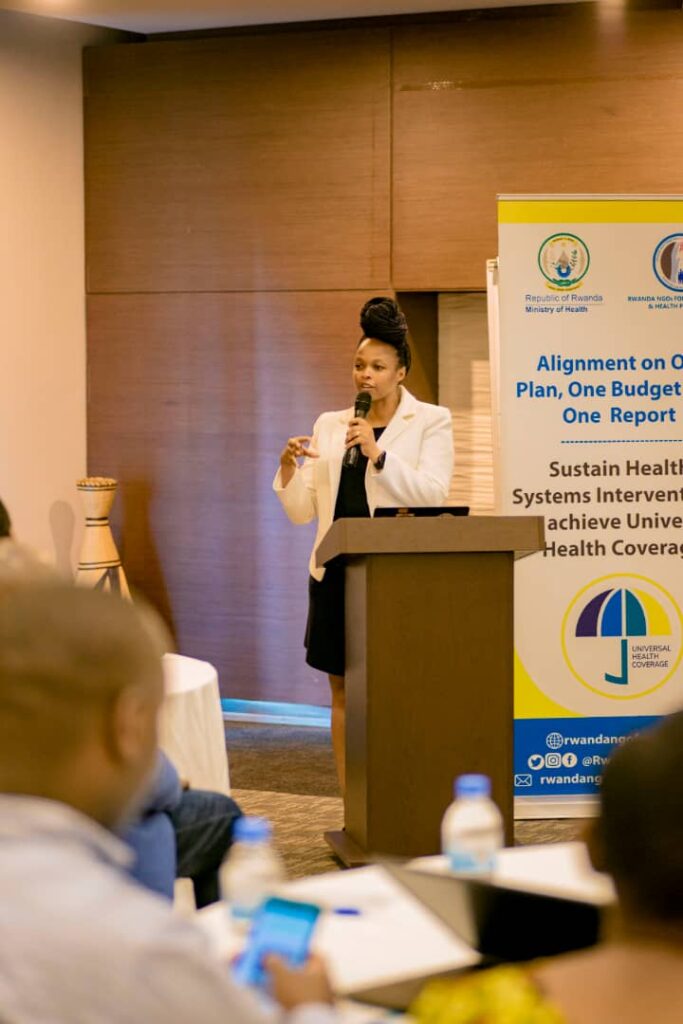 About the lack of financial protection to the vulnerable peoples, Waiswa Nkwanga, Senior technical advisor coordinator of Civil Society Engagement Mechanism (CSEM) for UHC 2030 said that as civil society they have to help vulnerable people especially older persons to get access on the health services. They have to push this specific issues in order to support these people.
Crescence MUKANTABANA, Executive Director of Reseau de Dévéloppement des Femmes Pauvres (RDFP), Champion, Activist, Feminist on Gender Equality Women's Empowerment and Human Rights, A winner of East African Community Gender Equality and Women's Empowerment award and WHO Tobacco Control award, said that they have to work with community in order to achieve on this. "We are working with community by capacity building, information's sharing and with decision makers at all levels in advocacy based on evidences."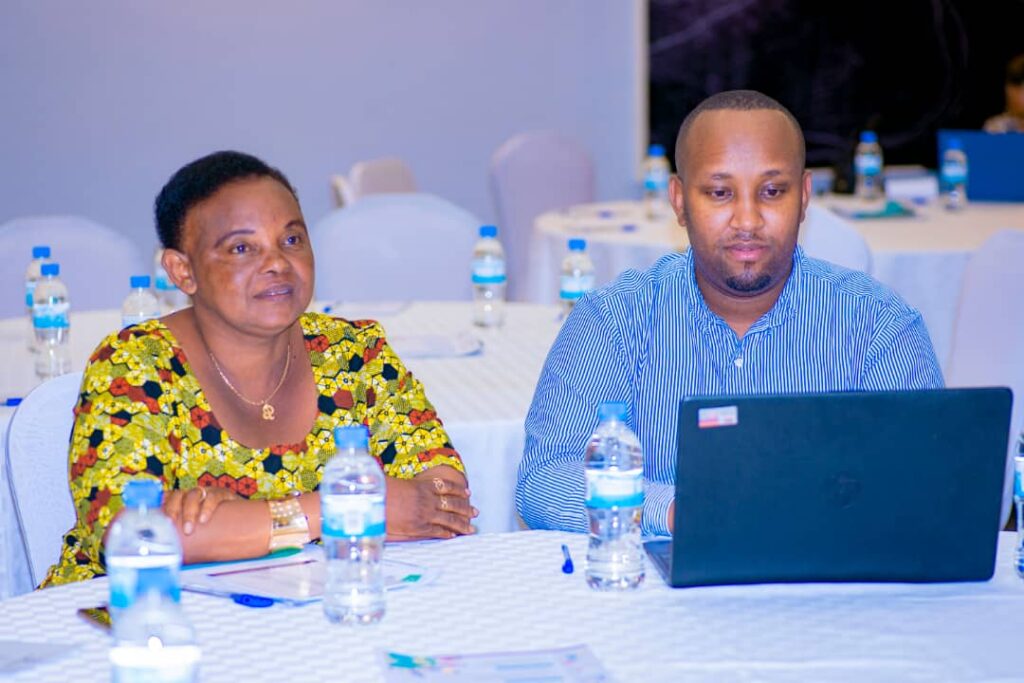 Governments need to involve civil society and communities in decision-making about their health. Inclusive involvement ensures that policies respond to all people's needs and it creates the basis for trust in policies.