Read Time:
1 Minute, 43 Second
By Annonciata Byukusenge
The Mayor of Paris Madam Anne Hidalgo commended Rwanda as the first country to ban plastic bags in 2008 and single use plastics in 2019, it's on this Friday 26th May 2023 in the High Ambition Coalition to End Plastic Pollution and WWF International, in partnership with the Business.
The Paris International Forum to End Plastic Pollution in Cities is being held in advance of the second round of negotiations for a Global Plastics Treaty. The event aims to contribute to defining an effective agreement and the role of cities.
Today's Paris International Forum to End Plastic Pollution in Cities, attendees discussed on Urban plastic pollution and its impacts, Local innovations to beat the global plastic crisis, Reuse, a fundamental solution to resolve the plastics issue.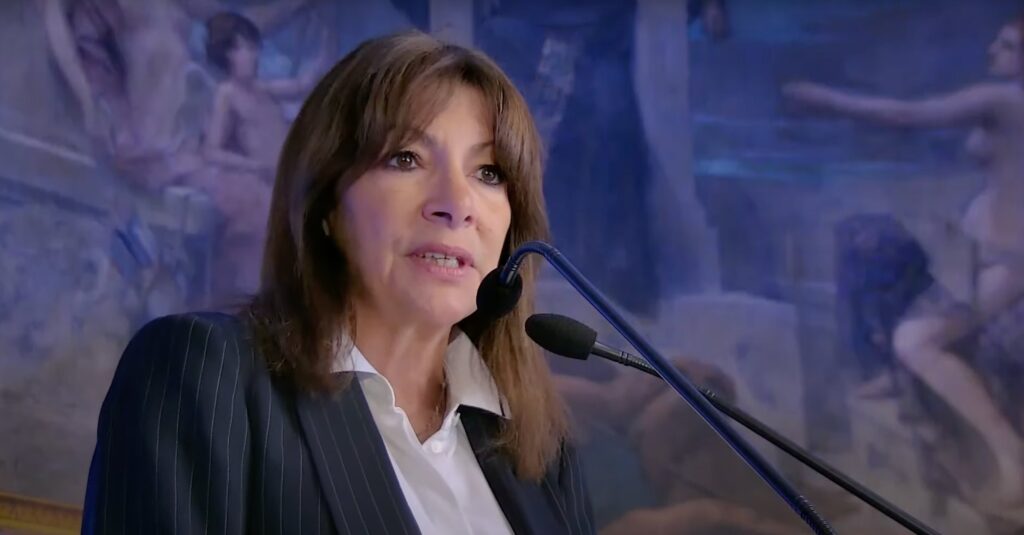 The Minister of Environment Dr Jeanne d'Arc Mujawamariya and Director General of Rwanda Environment Management Authority (REMA), Madam Juliet Kabera attended this Forum.
In her speech, Anne Hidalgo, Mayor of Paris, encourage the attendee from across the world to visit Rwanda. "Rwanda passed the first law in Africa in 2008 banning single-use plastic bags. I encourage you to visit Rwanda to see for yourself and give Rwanda a round of applause." Said Inger Andersen.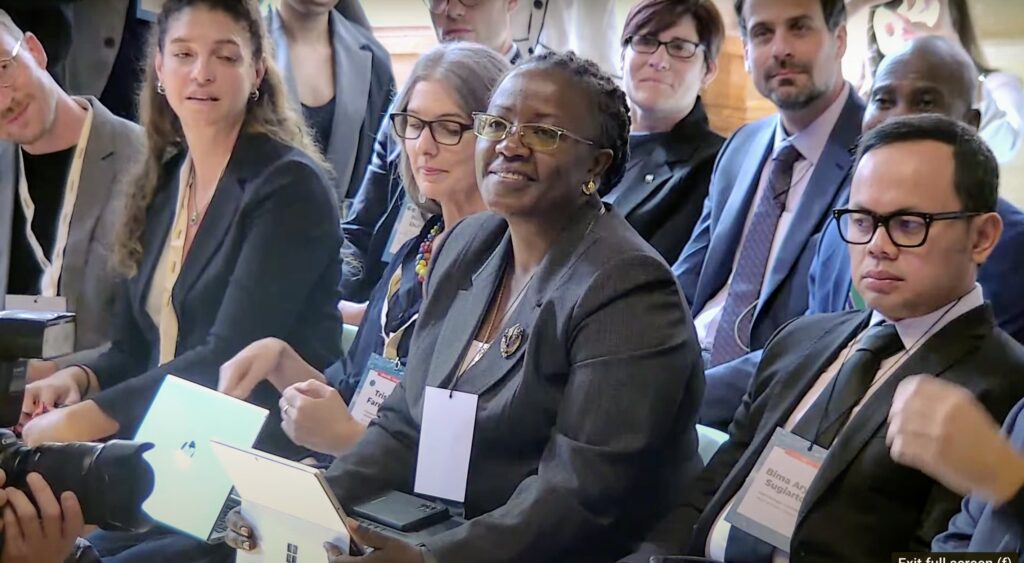 Minister of Environment of the Republic of Rwanda and co-chair of the coalition, Dr. Jeanne d'Arc Mujawamariya remarked: Rwanda started the journey to end plastic pollution in 2004, unfortunately plastic wastes are still visible in the country's downstream which proves the need of global efforts towards a common goal of ending plastic pollution because this is an unacceptable burden to place on future generations. Plastic pollution constitutes a planetary crisis with impacts on human health, biodiversity and climate system." http://COUNTRIES AIM TO END PLASTIC POLLUTION BY 2040
You can watch what happened here  https://youtube.com/live/8dCXhtwYxnk?feature=share