Read Time:
4 Minute, 1 Second
By Annonciata BYUKUSENGE
Women living in Ngara district, Lemela-Kagera had the dream of accessing health service and now they say how their life changed by NELSAP through the Rusumo Hydropower project will provide electricity to the countries of Rwanda, Burundi and Tanzania and now they have Rusumo Health Center near their homes.
The Regional Rusumo Falls Hydro Electric Project (RRFHEP) implemented by the Nile Equatorial Lakes Subsidiary Action Program (NELSAP) is to benefit the three neighboring countries of Rwanda, Tanzania and Burundi at the border of Rusumo in the eastern part of Rwanda, western part of Tanzania and northern part of Burundi.
Before the construction of the Rusumo Hydropower project those women say that they were suffering during their pregnancy because they didn't have access to health services, but now they have a Health Center for treatment.
Vestine Petro is a woman we met at Rusumo Health Center, because she was hospitalized. He tells how they lived before NELSAP provided them this health center.
"The women of Lemela faced the problem of lack of medical care, especially the services provided to pregnant women. We didn't have health care nearby so we had to go to Murugwanza hospital or Nyamiaga hospital in Ngara district. From here to the district is 45 kilometers away, and the nearest way to cross the Kagera River is 30 kilometers. And the cost is also big because renting a car requires more than Tsh 50000/= which is a big burden for the people. Said Petro.
She added that when a woman identified the sign of having a birth, they were worried because they didn't have health care nearby.
She added that if a pregnant woman showed signs that she was about to give birth, it was a big problem because the journey was long. When it was night they asked God to help them wake up quickly because sometimes they didn't have transport to go to the hospital.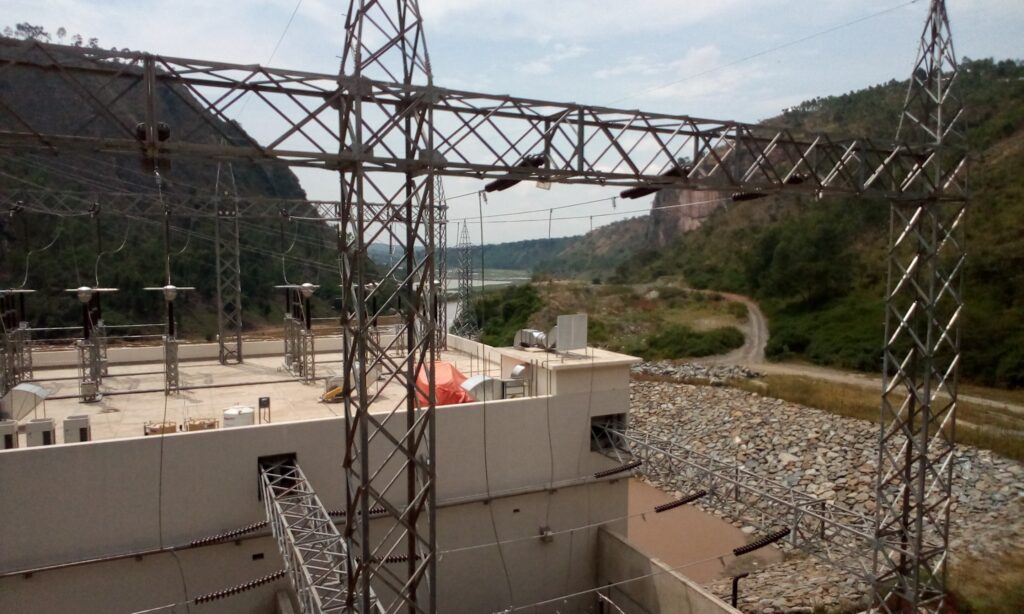 Her colleague said that now they are praising the Lord for helping them to get the clinic because they are getting services closer and faster.
"God listens to our prayers because we kept asking him to find a clinic nearby. The pregnant mothers get services nearby and our children don't get sick, we don't have a problem because the clinic is close to us.
An interview with Adolph Twemela, the Clinical officer said how the women are safe because they get health services nearby.
We receive more than 400 patients per month and the majority are women. We provide services to pregnant women, but some of them need the echography, so we transfer them to another hospital. Said Twemela.
Challenges
The big challenge people reach for health services at the Rusumo health center, is that there is no tap running water in this hospital.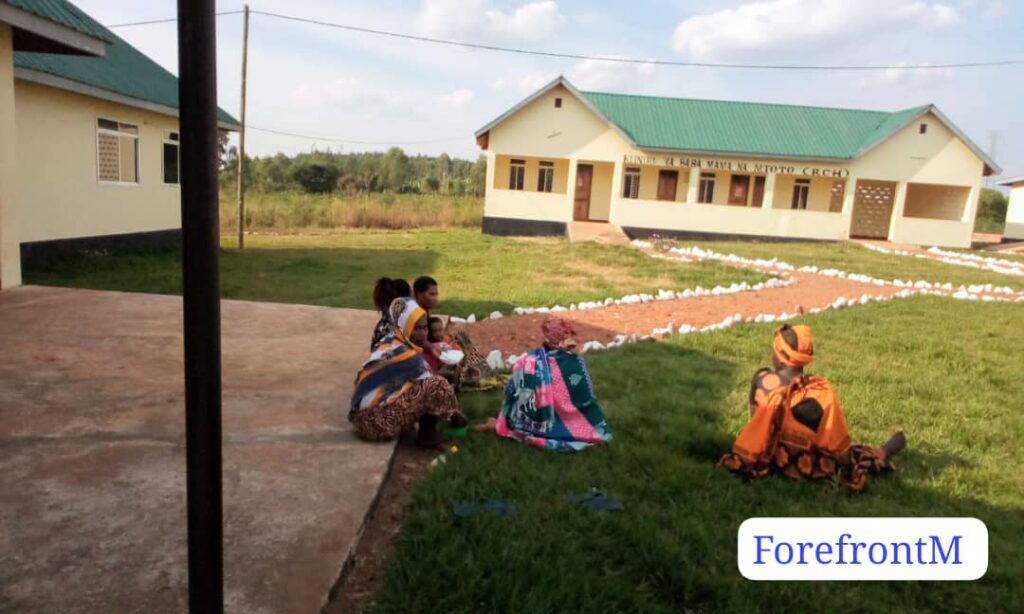 Jovine Charles, is a woman who was hospitalized at Rusumo health center. Said how they are suffering from the drain of the water. We don't have water in this health center. The person taking care of the patients has to go to reach water in another village. Said Jovine.
An interview with Irene Chalamira, the Coordinator Local Area Development program (LADP), said that they know this issue and they are in process to resolve it in a sustainable manner.
"The activities of providing water in Rusumo health center started. The work of digging the channels that will be connect supplying the health center with water to the clinic has been completed. We hope that by September 2023, the water will have reached this health center." Said Chalamira.
Rusumo Project established the $15M Local Area Development Plan to enhance regional social economic [u2] development in Busoni and Giteranyi Communes, Ngara District and Kirehe and Ngoma Districts. Each district identified priority investments: access roads, schools, health centers.
The construction activities of the health center started in 2020 and the project is expected to be fully completed in 2023.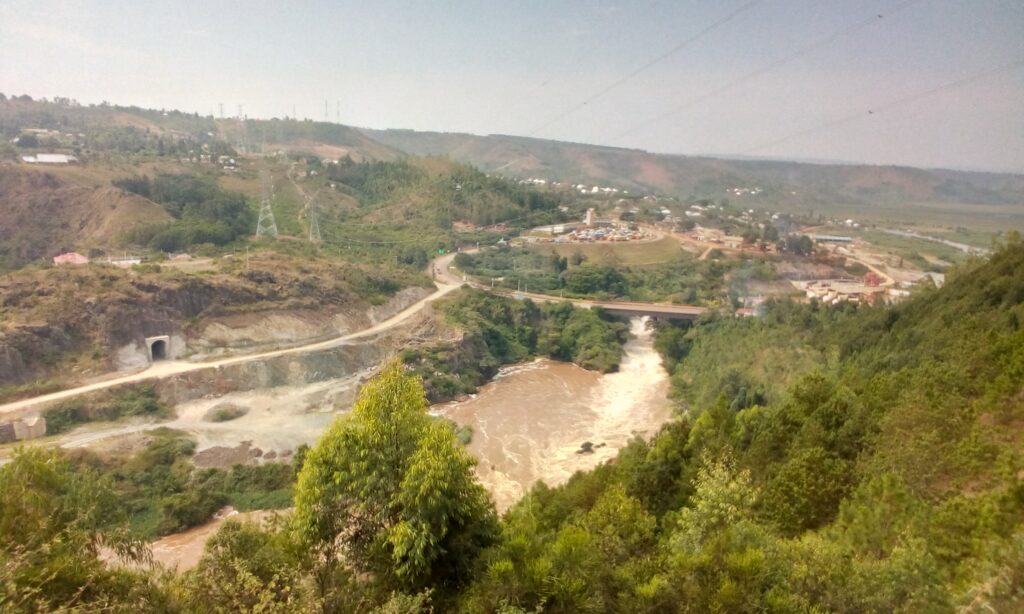 The project is located at Rusumo Falls, at the common border of Rwanda and Tanzania on River Akagera.
The power production facilities are located entirely on the south side of the bank of the Akagera River in Tanzania, while the substation is located on the northern side of the bank of the river in Rwanda.
The hydropower project, to cost $340 million, is estimated to produce about 80 megawatts of electricity.
It is expected the construction work is to be completed in 2023.
Rwanda, Burundi and Tanzania are related to the Rusumo Falls Hydropower project and they are included in 13 Nile Basin countries (Egypt, Sudan, Ethiopia, Uganda, Kenya, Rwanda, Burundi, Tanzania, Democratic Republic of Congo, Eritrea, South Sudan, and Cad).