Read Time:
3 Minute, 47 Second
A few months prior to the discovery by security agencies that Denis Kazungu had killed a number of women and buried them in his home, his neighbours had observed several concerning indications that pointed to something sinister about him.
Kazungu, 34, was a resident of Gashikiri village, Kanombe sector, in Kicukiro district.
As detectives from the Rwanda Investigation Bureau (RIB) unearthed multiple bodies in a pit dug in his kitchen on Monday, September 5, the city was gripped with chills. Questions arose regarding how he managed to do it all without anyone noticing, the motive behind the heinous acts, whether he had accomplices, and so on.
Kazungu had no immediate neighbours. Those who lived closest to him were about 100 metres away. Surrounded by an "imiyenzi" hedge, the house had enough privacy, not to mention that Kazungu himself shunned visitors, save for the women who would check in with him during the night as he returned from the bar on several occasions.
Most of these women were suspected to be sex workers. For this, the community was reluctant to intervene even when they noticed that there was violence taking place at the house.
About two months ago, Irene Mukasine, one of Kazungu's closest neighbours, was alarmed when a young woman went running straight into her house, naked, during one afternoon. Her feet and hands looked like they had been tied but she had managed to break the restraints, hence the bruises.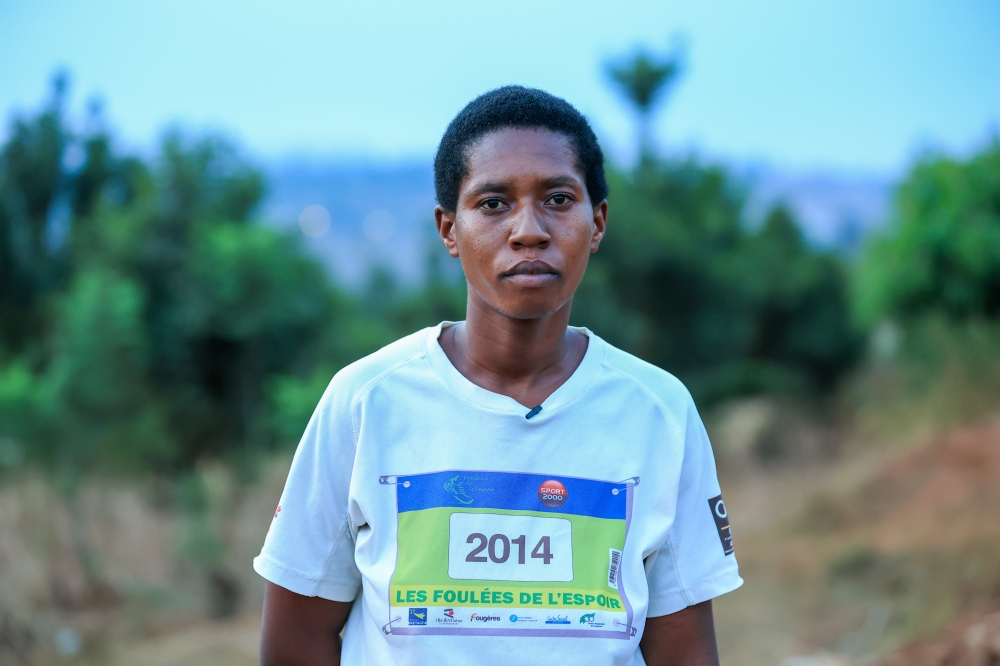 Shouting at the top of her lungs, she asked Mukasine to "hide her because she was going to be killed."
"When I saw her, I thought I was looking at a demon. I was so scared. I ran out of the house to see what was chasing her. I saw Kazungu coming, he had followed her. When he saw us, he turned and walked towards the main road," she narrates.
Reluctant local leader
Together with other neighbours, Mukasine reported the incident to "Mutwarasibo" – a local leader – but he did not pick interest in the issue, saying it was "just a mere argument between Kazungu and a sex worker."
Not too long after, a similar incident occurred. Another woman who had spent the night at Kazungu's house was in trouble. Just like the first one, she also broke free and ran to the neighbours.
"She said he had robbed her in the morning by holding a pen to her throat and demanding for her mobile money pin. Her face was bruised; it was clear that he had beaten her. We reported this as well, but got the same answer: Kazungu was just arguing with his sex workers," Mukasine recalls.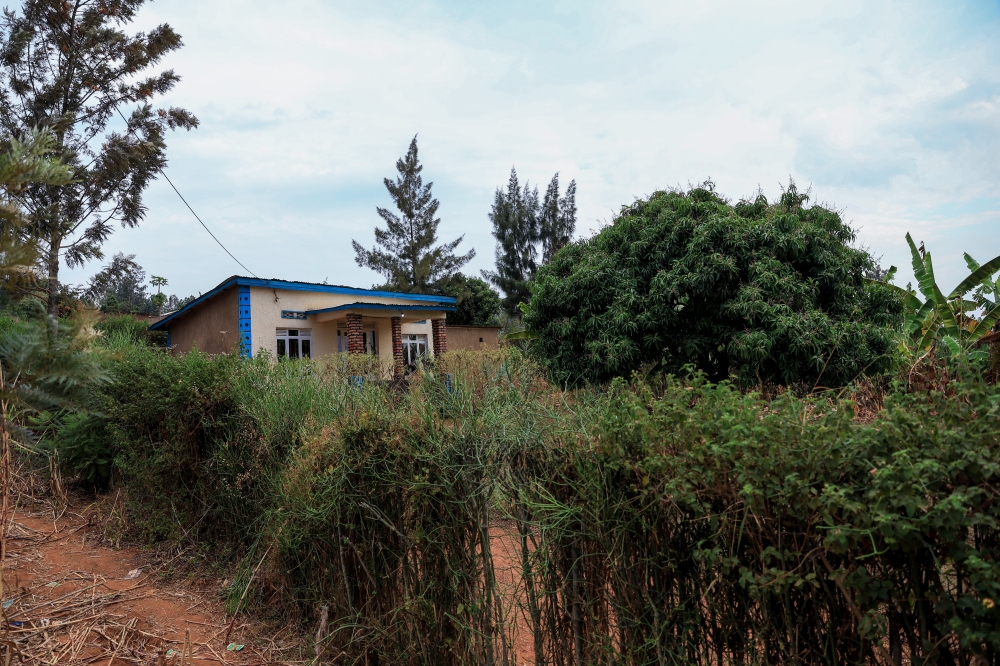 The last person that escaped Kazungu's claws was a young woman too, in an incident that happened about two weeks ago. Unlike the previous two, she was not able to run out of the house on her own. So, she shouted as loud as she could so that the neighbours could hear.
"When we heard the screams, we ran to his house. We called him to open for us. He came out singing a Swahili gospel song. I guess he was trying to fool us into thinking nothing wrong was going on. We insisted and told him to open the door, but he refused," Mukasine told The New Times.
When they realised that he was not willing to listen to them, they decided to pick up stones and throw them over his roof. With this, he realised that they were serious about rescuing the young woman, so he let her go.
"She ran through the backdoor," Mukasine says.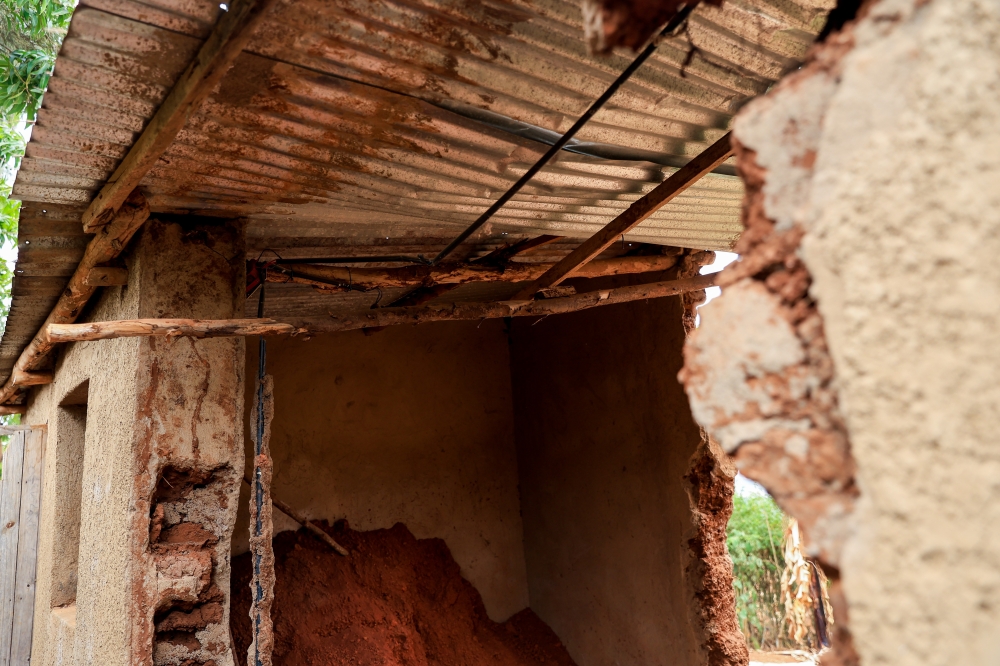 This time around, they reported it to the police. However, the police demanded that the local authorities write a statement indicating the threats that Kazungu was posing. When the women approached their "Mutwarasibo" to do so, he was reluctant.
"In fact, at some point, they told us to stop complaining about him," she says.
"But that is not how leaders should talk to citizens, they should listen to us. They spoke to us so impolitely, yet we had a point to make," she added in a disappointed tone.