Read Time:
2 Minute, 12 Second
Planned Parenthood Global announced today the inaugural cohort of #ThisIsBrave Fund grantees, recipients of a new rapid response grant making initiative to provide existing partner organizations with flexible funding to advance sexual and reproductive health and rights and LGBTQIA+ rights and to counter opposition and misinformation.
Organizations eligible for funding include those:
Advancing safe abortion and sexual and reproductive health and rights with bravery
Facing opposition and/or a timely opportunity for catalytic impact
Led by youth and/or historically marginalized communities
"The past months have been tough, but we remain active and resilient with support from groups like Planned Parenthood Global," said Fridah Mutesi on behalf of Ubuntu Law and Justice Centre (UBUNTU). "The context for our organizing is ever-changing. To effectively achieve our community's demands, we need flexible funds from brave allies, which is what the Brave Fund is all about."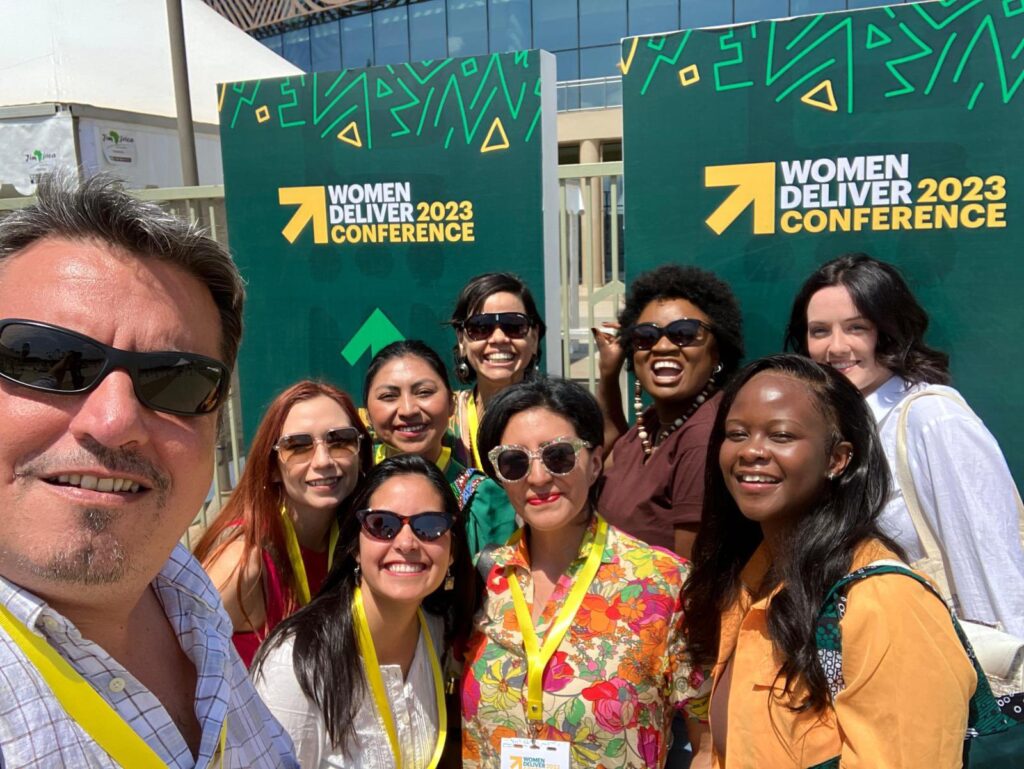 "Our partners have told us again and again that in the face of opposition and opportunity, the ability to nimbly mobilize resources is essential," said Lori Adelman, acting Executive Director of Planned Parenthood Global. "The #ThisIsBrave Fund builds on Planned Parenthood Global's mission of Backing the Brave. Our goal is for these small but timely grants to provide brave advocates with the flexibility they need to deliver for their communities and advance the locally led, globally connected movement for sexual and reproductive health and rights." The first round of #ThisIsBrave fund recipients include:
The Ubuntu Law and Justice Center and the Uganda Key Populations Consortium, two organizations supporting the Convening
for Equality, a coalition founded to counter violent homophobia and harmful legislation across East Africa
Reseau Islam et Population in Senegal, a Senegalese network of religious leaders and member of the Task Force for Legal Access to Safe Abortion in Senegal
Two additional anonymous partner organizations in Central and South America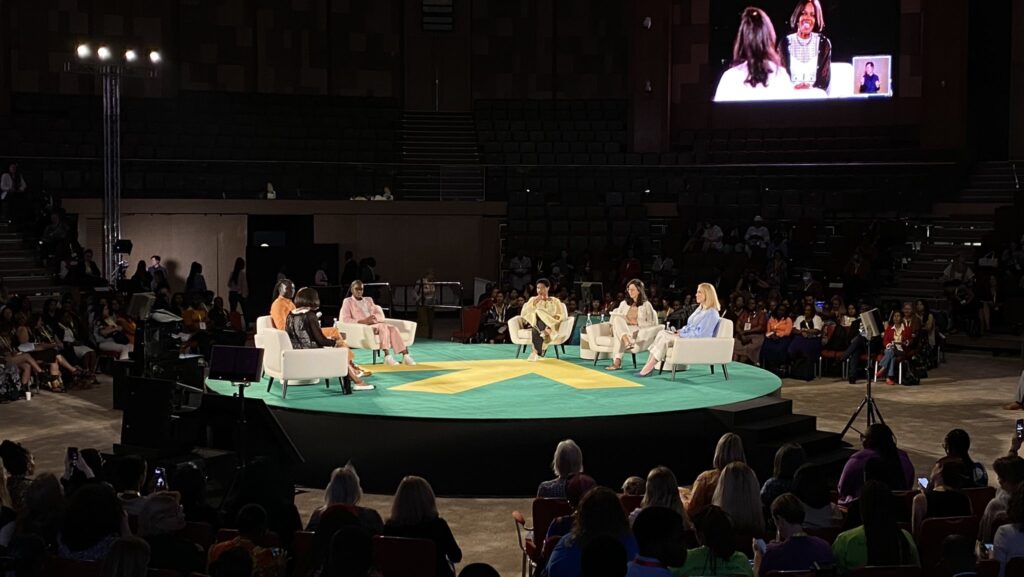 Also at the Kigali conference, the largest global conference of its kind, the organization also highlighted two flagship initiatives:
IDEA Initiative, a social innovation lab that advances sexual and reproductive health (SRH) care and rights around the world by fostering, inspiring and funding innovation with and for communities that face the greatest barriers to care. This proven model of working with the media, technology, social entrepreneurship, and advertising industries has sparked innovative solutions to address SRHR challenges.
BilliNowNow (BNN) is a global movement of youth engaged in various grassroots, local, national and regional networks who share in the BRAVE mission of harnessing technology and pop-culture to elevate the urgency of youth SRHR. The name Billi refers to the billion young people who are demanding change not just now, but NOW NOW.